How to Choose and Place a Canopy in Your Garden
03-11-2022
Are you thinking of adding a canopy to your garden? You're not alone. Garden cover structures are hugely popular right now, and with good reason. They look fantastic, add another layer of interest to your garden, and provide useful shade and shelter from the elements simultaneously. Canopies can take many different forms. They can be fixed or movable, small or large; constructed from materials as diverse as wood and steel; and have plants beneath them or not. But whichever type you choose, there are some simple things you need to think about first to ensure that it's a sound investment, an ideal addition to your garden, and perfectly positioned for optimum effect.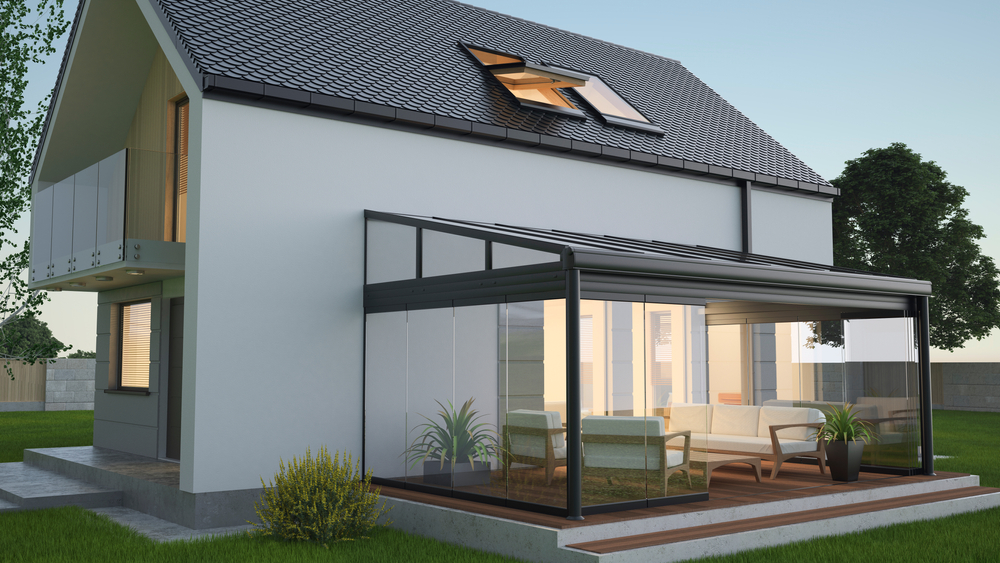 What is a Canopy?
A garden cover is any garden feature that provides shade for the plants beneath it. It may also offer shelter or be purely decorative. Whatever you decide, there are many types of canopy garden structures to choose from.
- Fixed canopies are rigid structures, like pergolas, that are set in place permanently.

- Movable canopies are more like retractable awnings and can be moved around as required.

- Hybrid canopies combine the two, offering elements of both.
No matter what type of garden cover you choose, you can be sure that it will add something special to your garden, be it aesthetic or functional value. They are usually planted with climbers, adding an extra interest layer.
Where to Place Your Garden cover
If you're thinking of adding a canopy to your garden, you must consider where to put it before purchasing anything. Here are a few things to consider before choosing a location for your garden cover. First, you need to consider the direction of sunlight in your area. Ideally, you want to place your canopy where it will cast shade onto the plants beneath it during the hottest parts of the day. Then, you also need to consider wind in your garden. If you're placing your canopy in a windy location, you may need to consider more robust materials. - There should also be enough room to walk beneath your garden cover.
What to Look for When Choosing a Garden cover
There are many different canopy structures to choose from, so there's sure to be one to suit your garden and your budget. But there are a few crucial factors no matter what garden cover you choose. First, think about how much shade you want from your canopy. You can decide how much shade to cast by how high you position your canopy. Next, think about the materials used to construct your garden cover. It's best to choose a design that's made of biodegradable materials. You should also think about the aesthetics of your canopy. A beautiful design is as essential as functionality if you're placing it in a prominent position. Finally, think about your budget. Awnings come in all shapes and sizes and price points, so there's sure to be one to fit your wallet.
Buy your canopy today!
Have you decided on which canopy is suitable for you yet? There are many different canopies on the market, so you have many choices. You can choose the canopy that is right for your garden and enjoy it for years to come. Since canopies and garden covers are so versatile, you'll have endless possibilities